As the seasons change, so do our shoes. Depending on where you live, spring and summer bring warmer temperatures while fall and winter can be a bit chillier.
This changing weather can affect your shoe care routine. In this article, we will explore how to adjust your shoe care routine according to the season to keep your footwear looking great all year round.
From strategies for protecting leather during rain and snow to tips for preventing cracking in dry climates, there are many ways that weather affects shoe care – and it's important to know them!
Understanding How Weather Affects Shoe Care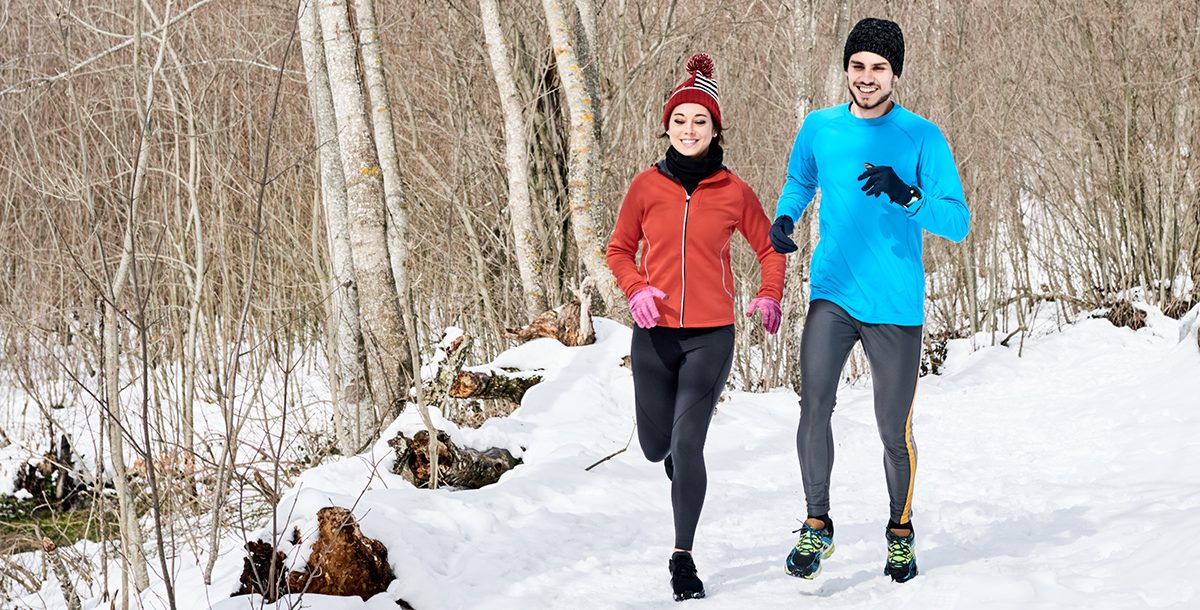 As temperatures, rainfall, and humidity levels fluctuate throughout the year, it is important to adjust your shoe care routine accordingly. To maintain both the comfort and appearance of your shoes in changing weather conditions, there are several tips you can follow.
When dealing with wet or humid environments, be sure to use a waterproof treatment or spray on leather and synthetic surfaces for added protection. If you live in an area that experiences extreme cold during winter months then investing in some quality wax-based polishes can help keep your shoe leather supple while providing additional insulation from the elements.
During summer months when temperatures soar, aim to wear breathable materials such as canvas which allow air circulation around feet and reduce sweating that could lead to odors or bacterial growth. As a general rule of thumb remember not to leave shoes damp as they become hard if left untreated but also avoid over-drying them as this may cause cracking of the material.
Taking these simple steps will ensure your shoes last longer regardless of season or climate!
Different Types of Shoes and Their Responses to Weather
As temperatures and weather conditions change, so should your shoe care routine. Different types of shoes require different levels of maintenance to keep them looking their best. Knowing the right way to take care of your footwear can make a big difference when it comes to keeping them from cracking, fading, or becoming water-logged.
Here is an overview of some common types of shoes and how they respond to different kinds of weather: Leather Shoes: Leather is a natural material that needs regular upkeep and conditioning if exposed to extreme temperatures or moisture. In cold climates, leather can become stiff and brittle during the winter months – applying a waterproofing product before exposure will help protect it against damage from freezing rain or snowfall.
If you live in areas with high humidity or frequent rain storms, use wax-based conditioners after each wear as this will provide additional protection for your leather shoes against mold and mildew growth. Canvas Shoes: Canvas is a much more durable material than leather but not all canvas fabrics are made equal; some may be more resistant than others depending on their composition.
Generally speaking, canvas does well in cooler climates but prolonged exposure to wet weather can cause these materials to break down over time unless treated regularly with waterproofing products like wax sprays or sealants designed specifically for fabric uppers. In warmer climates where intense heat and direct sunlight is hitting the surface area daily, try using UV blockers along with protective sprays which will act as barriers between the sun's rays and your beloved kicks!
Identifying Problematic Weather Conditions for Your Shoes
No matter the season, proper shoe care is a must. But when it comes to weather conditions, certain seasons can be particularly troublesome for your shoes – and knowing which ones they are will help you adjust your routine accordingly.
From rain to snow to extreme temperatures, many environmental factors can affect how you take care of your footwear year-round. Here will look at identifying some of the most problematic weather conditions for shoes including Rain: Heavy rains can cause water damage and discoloration if not treated properly – especially in leather shoes or boots.
To avoid this, use a waterproofing spray before venturing out into wet weather. Additionally, make sure you let them dry completely after each wear and store them away from excess moisture when not in use.
Snow: Colder climates may bring along lots of snowfall that could freeze up or stick onto the outside of your shoes – creating unwanted stains and making the surface more susceptible to salt staining if left untreated for too long. To avoid this type of issue simply wipe off any dirt or debris immediately after each wear with a damp cloth (or brush) – then apply protective wax afterward as needed.
Extreme Temperatures: High temperatures during summer months can cause cracking on leather soles while frigid winter air can lead to cracking on rubber soles – both types require regular maintenance throughout the year depending upon their material composition and where they're worn most often. Keep an eye out for signs like these as well as fading colors due to UV exposure so that you know what treatments need to be applied ahead of time!
Conclusion
Shoe care is important all year round, but the changing weather conditions can make a big difference in how often you need to repair and maintain your shoes. With the right adjustments to your routine, you can ensure that your shoes stay in tip-top condition for years to come.
Taking into account the seasons when caring for your shoes will ultimately save time and money on repairs, so it's worth taking some extra steps now before damage occurs with Shoes repairs near me. If you're ever unsure of what specific maintenance is needed or if repairs are necessary, search online for shoe repairs near me and get professional help with any shoe concerns!