From the very beginnings of the sports betting industry, owners have tried to keep up with technology and attract new bettors, in any way they can. So, it should come as no surprise that various bookmakers pay quite large sums to stay competitive in the market, and they most often achieve this by investing in new technologies.
By making such investments, they allow their services to enter a whole new dimension. Before it was just a plain visit to the bookmaker, watch a game, and bet on the outcome. Today, it's so much more. We're talking about things like esports and VR. And we're probably haven't seen it all yet.  Here are 3 emerging technologies that will completely redefine the industry.
1. Esports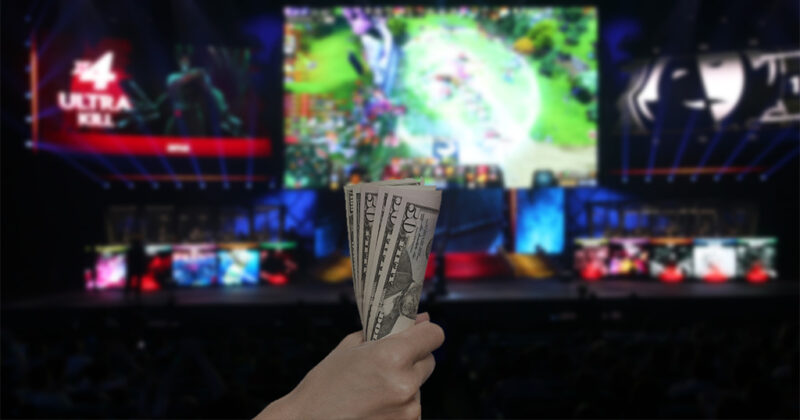 This is something that will bring a totally new dimension to sports betting. Before only athletes could be in the spotlight, today every individual with skills in playing games can be in it, as well. Basically, every multiplayer online game that gathers people and groups has the potential of betting.
Advances in graphics and technology have led to the development of the betting industry to such an extent that today we have very realistic games people play for years, create teams for competitions, and even make money out of the gameplay. Tons of bookmakers already offer esports as a betting category, and the future will only bring more of this.
2. Mobile betting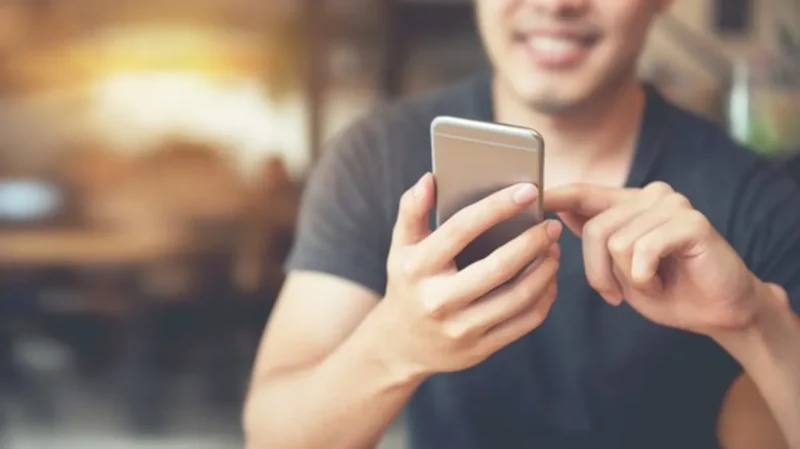 When we talk about the advancement of technology, we simply cannot forget smartphones. Today, there is almost no person who does not own one of them and this is more than attractive to all bookmakers. They decided to open their business for the mobile market and now almost every major sports betting provider has its own mobile application with which a person can access the platform, deposit funds by card or some of the popular digital methods, and start betting within five minutes. The profitability of such applications is huge, and we can say that they are actually just in their infancy. So, the future is full of potential for them.
3. Virtual Reality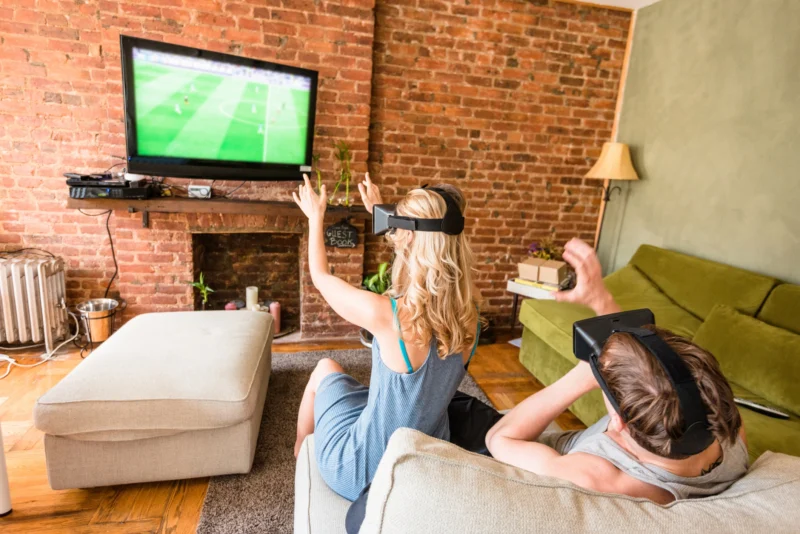 Virtual reality is marked as the future in the way games are played, but we can say that it has largely already become the present. It's no different when we talk about the sports betting industry either. The development of VR is very promising and guarantees that the industry will take another step forward in the very near future and further improve its offer and quality of service and that it will use some form of virtual reality.
One can say that living in these digital times makes sports betting quite easy, given the fact that those who are only starting to bet can use sports betting prediction sites. These come for various sports, from soccer to cricket. If you're interested in visiting one of the best prediction sites for cricket, you'll see how much useful information can be found there.