Ever got given a Secret Santa name and thought, 'What am I ever going to buy this person'. Well do not worry. We've got you covered. With some research we've managed to scrape together a list that we hope you'll be able to use in order to find the most suitable Secret Santa gift for whatever interests or environment.
1. Buildzi Tetris Tower
Avoid those awkward secret santa moments, and play it safe with this cool puzzle. This 3D tetris building block set is perfect for all ages and skill sets. Perfect for the family or a group of friends.
2. T-Rex Pool Floatie
It's almost summer. It's getting hotter. Let's face it although a floatie may not seem like a cool gift at first I'm sure they'd appreciate this device in the near future.
Built not only as a gimmick but as a way to fully relax in the water it's perfect for those who love to swim and cool off in their swimming pools.
3. Cool DoorMat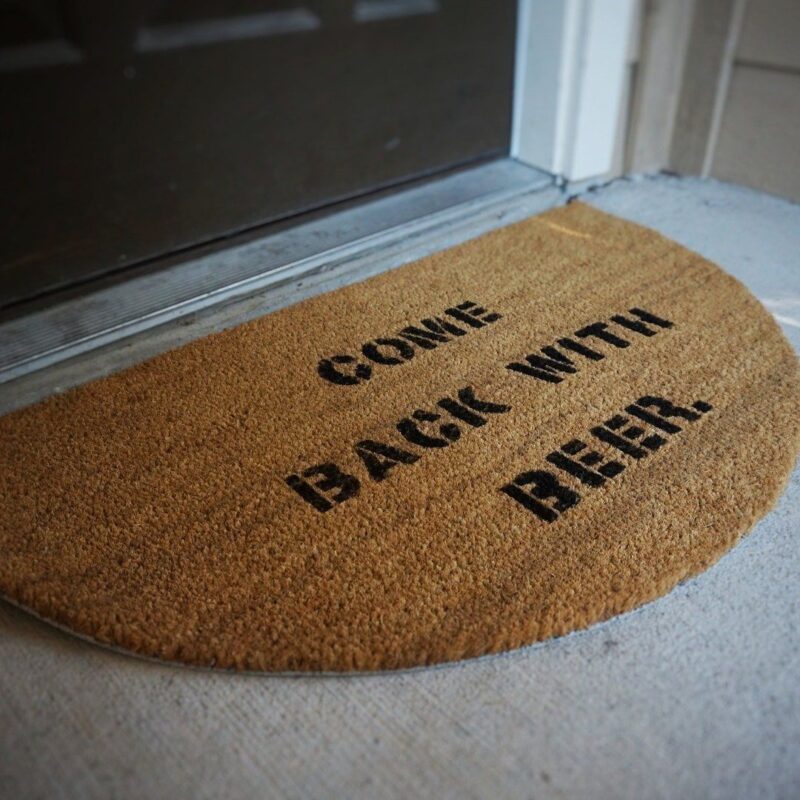 Maybe they've just settled into their new home? A cool door mat may just be the perfect present for them. With many designs to choose from, we're sure with a little research you'll be able to find what interests them which will allow you to pick the best door mat design they'll ever have.
4. Notebook
A notebook is always a good choice for those secret santas who work at a million miles per hour or those always busy students. Giving them this notebook will allow them to keep track of things daily and will help them tremendously.
5. Astronaut Ice Cream
Astronaut Ice Cream. Enough said. Who does not want to try Astronaut Ice Cream? We're sure the flavor would be out of this world.
6. Christmas PJs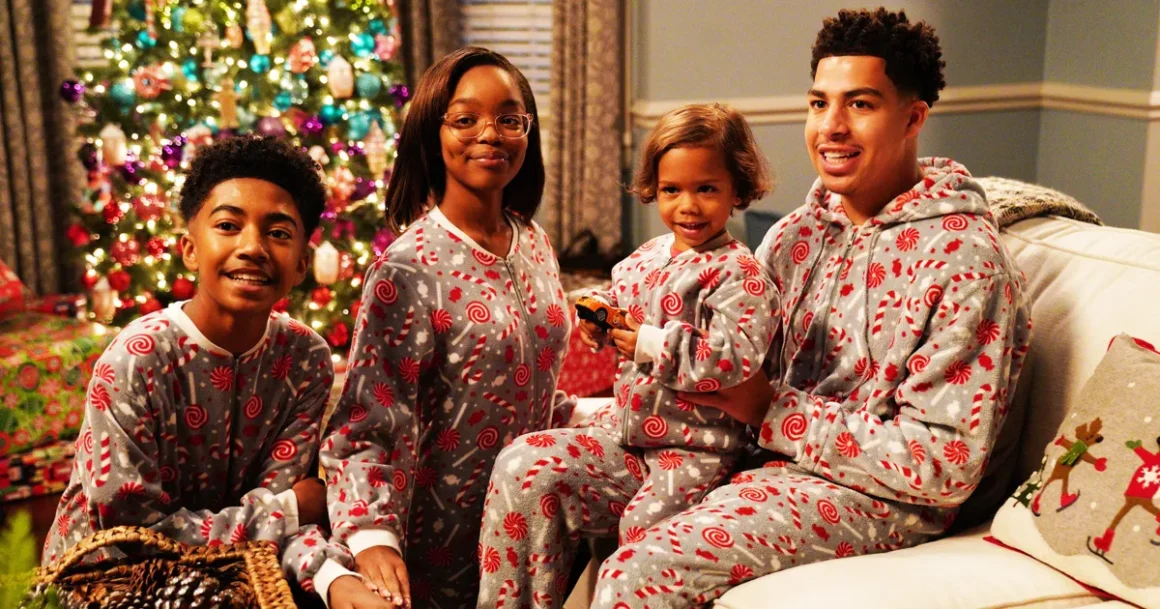 Another perfect gift for any and everyone is Christmas PJ's. With multiple designs and sizes Giddy Vibes PJ's are perfect for the secret santa. While you're at it you might as well join in on the fun.
Why not buy those you love dearly a set each. These gifts are perfect for the summer heat being 100% organic and breathable. It's perfect for taking those memorable family pictures under the Australian sun.
7. Novelty Mugs
Maybe a door mat isn't their vibe and maybe for their new home, they might like a mug instead. Luckily just like doormats there are many choices to choose.
Although it's a small secret santa gift, we're sure they'd greatly appreciate you every morning that they take a sip from their morning coffee.
8. Dog Frisbee
Look, if all else fails and they don't end up liking Astronaut Ice Cream, why not buy a secret santa gift for their pet. Animals don't complain so there is no way that anyone could mess this up.
We suggest a Dog Frisbee as both your secret santa and their dog can participate. It's a win for all.
9. Poop Emoji Toy Slingshot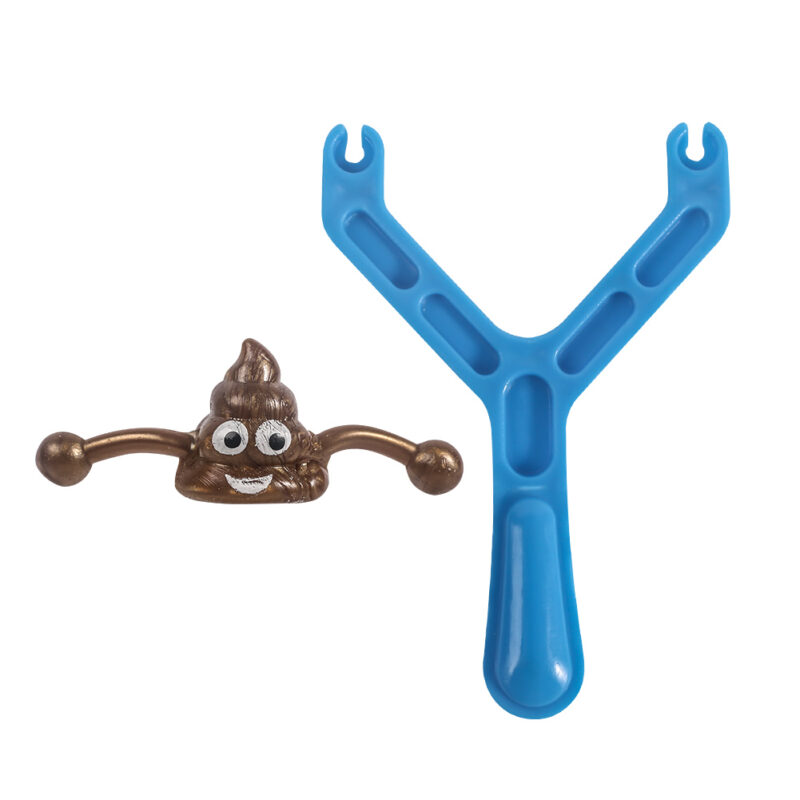 Looking for a gift that you know will make them laugh whilst also creating some fun within your office space?
This gift is perfect for those funny workmates who like to mess around in the office. You'll definitely annoy the rest of the people in the office when your secret santa is walking around with a poop emoji slingshot.