For businesses looking to increase their presence in their local communities, engaging in Local SEO is a great way to do just that. Through the development of high-quality content and effective search engine strategies, agencies can help companies reach wider audiences and extend their influence far beyond geographical boundaries.
By leveraging modern SEO techniques like keyword optimization, meta tags optimization, link building, and more, these experienced professionals provide services designed to elevate visibility within local markets – bringing tremendous value for any business looking to establish itself as an authoritative voice in its field. With the help of expert search engine strategists, businesses can now gain maximum exposure while boosting brand recognition among potential customers.
Understanding the Basics of Local SEO
When it comes to mastering local SEO, understanding the basics is essential. From researching keywords and optimizing content for local search engines to creating compelling campaigns that draw in customers from your community, there are several components involved in making sure your agency stands out.
For starters, you\'ll want to make sure that all of your website pages have been properly indexed by major search engines such as Google and Bing. This will help ensure that when people search for businesses like yours within their area or city, they will find you right away.
To do this, use structured data markup on each page so that search engine crawlers can accurately interpret the information contained within it. Additionally, optimizing title tags and meta descriptions with relevant keywords related to your business is key to ranking well locally.
Moreover, utilizing techniques such as link building through online directories and review sites can be beneficial in increasing visibility for searches related to what you offer in the local marketplace. Additionally, claiming listings on major mapping services like Google Maps helps potential customers discover where exactly you are located or how far away if not nearby at all.
Last but certainly not least important is staying active on social media platforms which allow users to connect with your brand directly and become more familiarized with who you are offering them insight into what types of services or products they may purchase from you when visiting either online or offline storefronts if applicable too!
Identifying and Targeting Geographical Markets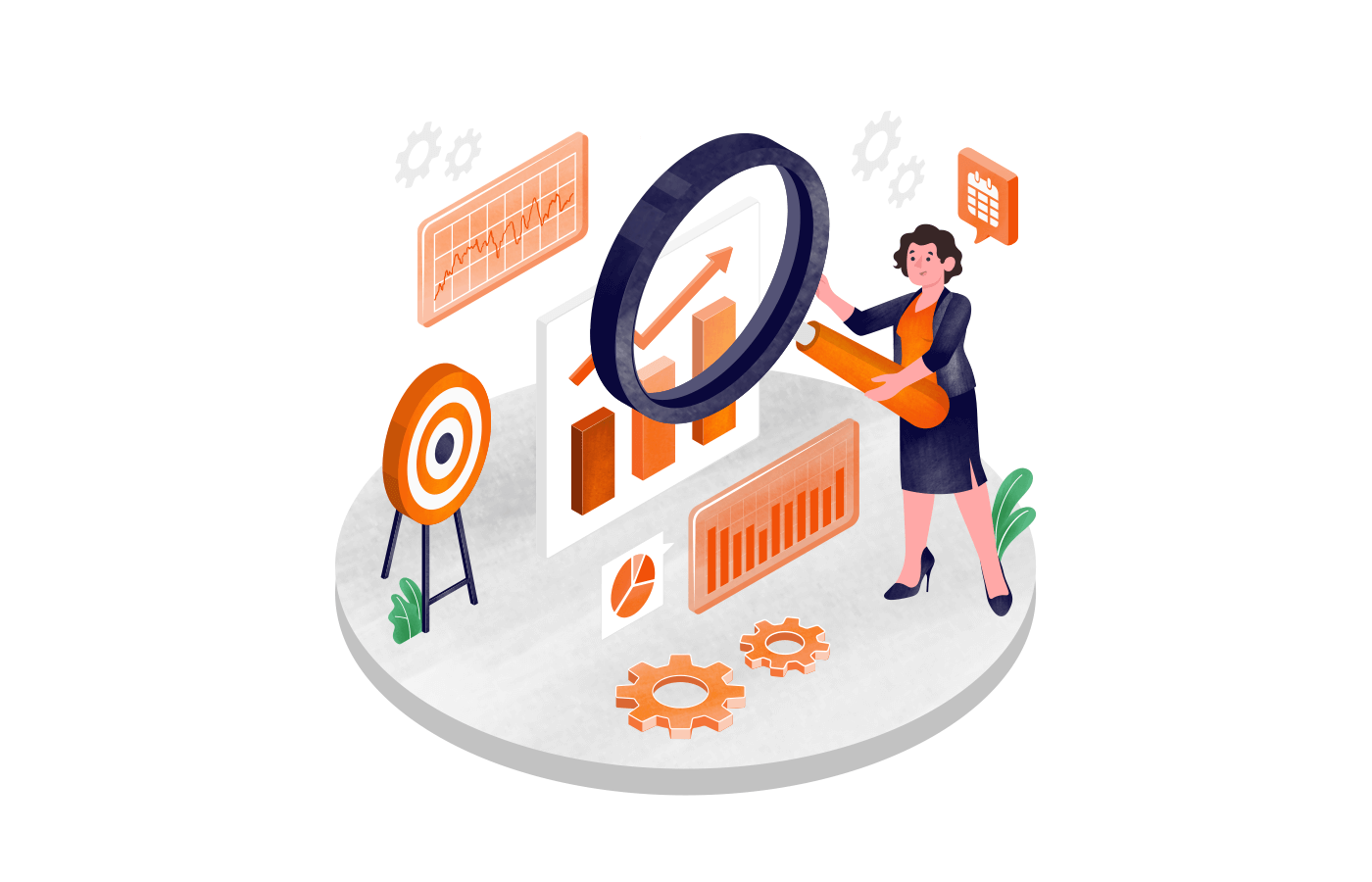 Identifying and targeting geographical markets is an essential element of successful local SEO services. Knowing where to focus marketing efforts can mean the difference between a low-performing campaign that fails to achieve desired results, and one that drives meaningful conversions from qualified leads.
With careful research and analysis, agencies can narrow down their audiences into smaller groups based on location, interests, demographics, and other data points. This allows them to create more targeted campaigns for each area or market they are trying to reach.
By understanding the unique needs of different communities throughout a region or country, businesses can maximize their impact by delivering personalized messaging tailored specifically for those areas. Additionally, agencies should track performance metrics so they can make informed decisions regarding which markets are providing the most ROI and adjust strategies accordingly going forward.
To truly master local SEO services businesses need to have an in-depth knowledge of how best to serve specific regional audiences while also keeping up with ever-evolving trends in digital marketing technology.
Analyzing Metrics to Improve Results
Analyzing metrics for local SEO success is essential for agencies who want to elevate their community presence. To ensure clients and customers can easily find their business, it is important to track key performance indicators (KPIs) such as website traffic, online reviews, and rankings in search engine results. By monitoring these KPIs regularly, agencies can determine what strategies are working – or not working – and make changes accordingly.
Additionally, data analysis of these metrics enables agencies to identify potential opportunities that they may have previously overlooked. Through this process of continuous optimization, an agency can maximize its visibility in the local market and gain an edge over competitors.
Maximizing Your Agency's Reach Through Social Media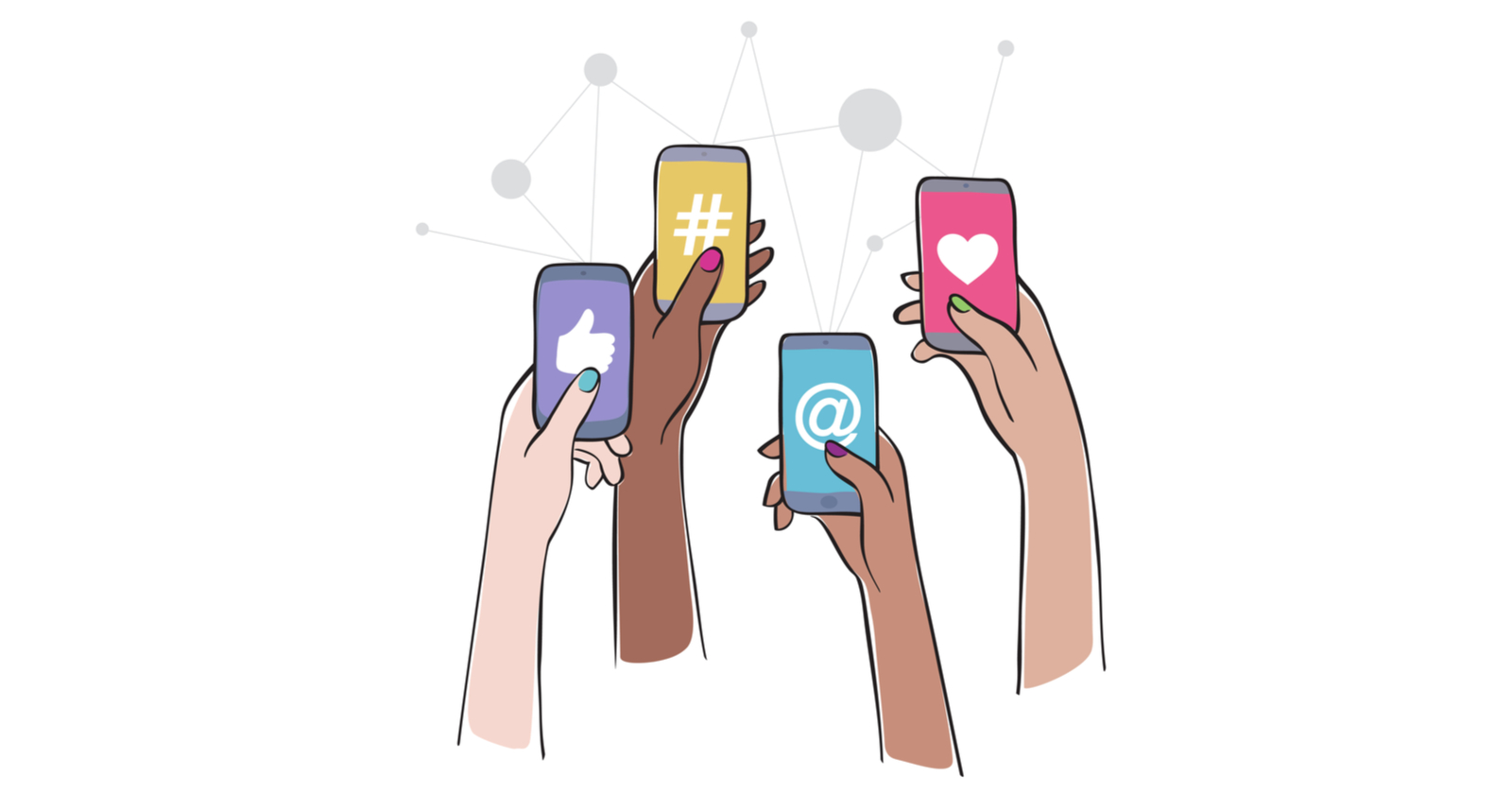 Social media plays an increasingly influential role in local SEO, and for agencies looking to maximize their reach and impact within a community, this aspect of marketing strategy is essential. Understanding how to use social media channels effectively can help agencies expand their audience, increase engagement with existing customers and prospects, and gain valuable insights into the preferences of people living or working in a given location.
When used strategically, social media offers agencies powerful opportunities to connect with potential clients at the right time, and in the right place. From creating targeted content that speaks directly to users' needs to leveraging influencers who have already established relationships within a community or niche market segment – there are numerous ways that businesses can take advantage of social media platforms like Facebook, Instagram, Twitter, and LinkedIn.
Additionally, by using analytics tools such as Google Trends or BuzzSumo Agencies gain real-time insights into what kind of content resonates most with target audiences; allowing them to make informed decisions about future campaigns. By taking full advantage of all available resources on each platform – from live streaming video capabilities on YouTube or IGTV through profile optimization options on LinkedIn – local SEO-focused agencies will be able to reach more potential customers than ever before while building trust among current ones; ultimately expanding their presence within any given area far beyond traditional boundaries.
Building a Reputation in the Community with Reviews and Testimonials
Local SEO agencies understand that online reputation is a key factor in driving business growth. Having positive reviews and testimonials from customers can make all the difference when it comes to standing out from competitors and building an authoritative presence in the community.
Reviews not only help attract potential customers, but they also give existing ones assurance that their investment will be worth it. For local SEO agencies, crafting content with customer feedback in mind is essential for success.
Quality content should tell a story of satisfied clients, demonstrate expertise on issues related to their industry, provide detailed information about services offered, and explain how working with them has helped others achieve success. This type of compelling copy can do wonders for a company's reputation while providing helpful guidance for potential customers looking to make an informed decision before making any commitments. At the same time, it's important to focus on both quantity and quality when creating reviews or testimonials-related content for websites or social media platforms like Facebook or Twitter where people are likely to find them most often.
The more genuine customer feedback there is available online about your agency's services–the better! Additionally, investing some extra time into writing unique descriptions that capture readers\' attention and highlight specific achievements could pay off over time as well!
Leveraging Digital Platforms to Increase Visibility in Local Areas
For agencies looking to increase their visibility in local areas, leveraging digital platforms is key. Digital marketing offers a variety of tools that can help businesses reach potential customers and build better connections with the community.
From creating online listings on search engines to running targeted ads on social media, there are plenty of ways for companies to boost their presence locally. Additionally, optimizing websites for local SEO can help put them at the top of relevant search results and draw more attention from people in the area.
By capitalizing on these opportunities, agencies can greatly improve their visibility in local markets and get ahead of competitors who may not be taking full advantage of digital resources.
Conclusion
Local SEO Mastery is a powerful tool for agencies to elevate community presence. By making sure the website content is optimized for local searches, and by building relationships with local businesses, an agency can leverage its knowledge of search engine optimization to help build its client\'s reputation in the community.
Having a strong online presence can also be beneficial for escort SEO services as they look to reach more people searching online. With Local SEO Mastery, agencies have the opportunity to stand out from competitors and make sure that their clients are seen and heard in their respective communities.