As per leading statistics, the global wig and hair extensions market will probably reach an estimated value of $10 billion by 2023. Why is it that the wigs market is gaining so much popularity? The entire fashion world has started using toupees extensively. There are two sets of people who wear wigs: one, who wears them for fashion, and the other, who uses them as an alternative for hair loss solutions.
Things are beginning to change, and the perception about hair extensions is evolving. Even celebrities wear these extensions and are pretty vocal about it. In one of the concerts, Cardi B threw off her wig into the audience. The effect of celebrities wearing them has seen an uprising for extensions.
Impactful social media influence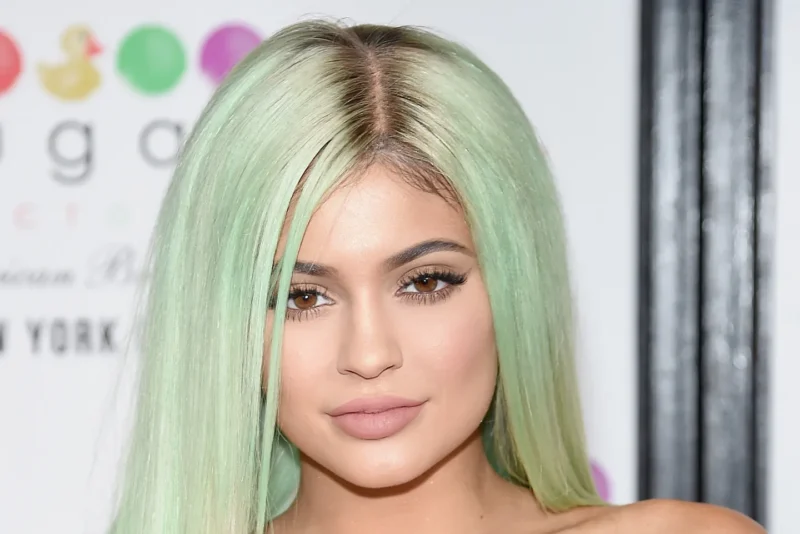 Instagram and its particular hashtags have made itself a fantastic platform for people to come up and be more vocal about the usage of hair extensions. It is no longer a stigma in the fashion industry. Many social media influencers have started teaching how to wear wigs.
It has become a career choice as people have the choice of modeling for hair extension companies. People love the idea of exploring their new looks without damaging their natural hair. They can go straight from having pastel hair shades one day to having dark black the other. It simply shows that people have the desire to change their hairstyles and are finding their individuality on their own.
Benefits of wearing hair extensions
1. Hides thinning hair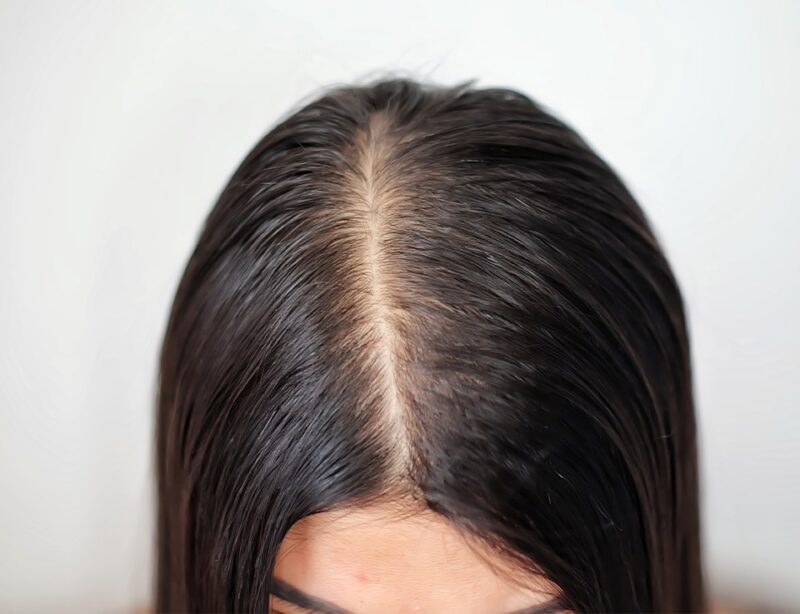 People of all ages and gender suffer from thin hair. Not only older people but younger people are facing the same issue. There are tons of therapies and treatments available to regain natural hair in the clinical market. However, not all succeed in achieving the desired results. Our hair gives us our personality. A person can look very different without hair. Hair extensions help in covering up hair loss. People feel more confident and feel happy about their new looks.
2. The flexibility of changing hairstyle at any time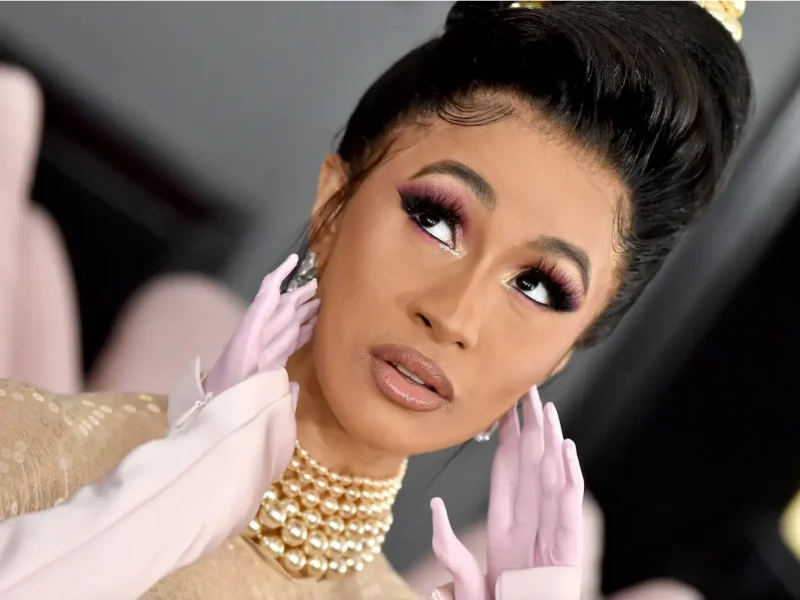 Many models in the fashion industry keep changing their hairstyles constantly, and it is all possible because of hair extensions. Any rapid changes in natural hair will cause hair-root damage. Thus, a person can try and change their hairstyle whenever they want.
3. Protects natural hair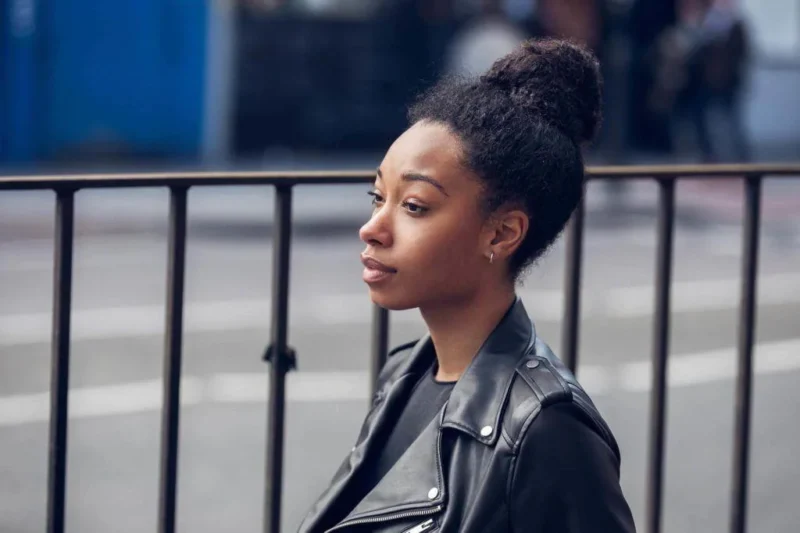 Various tools used for hair design cause damage to the hair. Curling, straighteners, and blow-dryers all make the hair-thin. Sprays, gels, and hair wax cause damage at root levels. If one's hair is already damaged, then damaging it more should never be the option. Hair extensions protect the natural hair and provide time for it to regrow. However, the extensions must be of good material. Full-laced or hand-tied are good options.
An interesting fact about Australian Law courts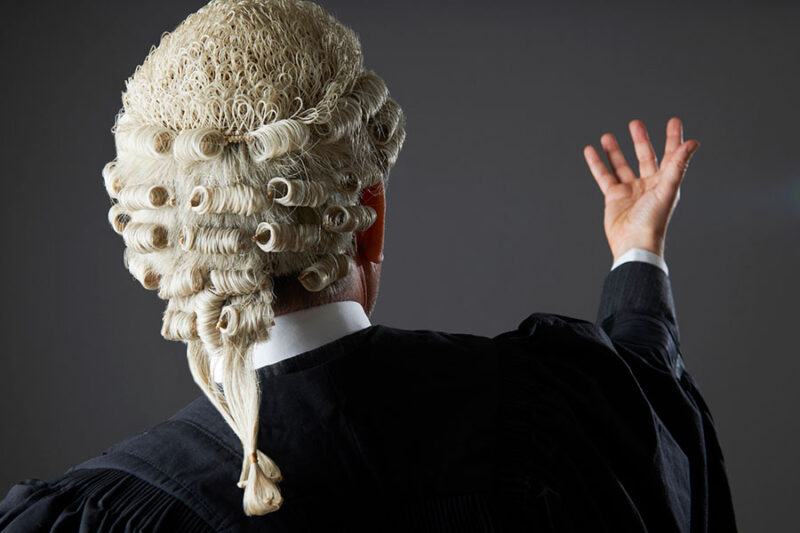 Once a British colony, Australia imbibes many court practices from England. 'Wigs' were an essential part of the court attire in Australia. The solicitors used to wear toupees to present themselves in the courtroom. The idea behind this was to maintain anonymity and treat everyone unbiasedly. However, this practice was abolished for all lawyers and judges, ending the long tradition of courtroom practice. It was done to bring modern methods and get away with old colonial practices. It simply shows that hair extensions are not a new concept. It is an age-old tradition used in many areas of work.