As you grow older, your eyesight tends to become weak. While your eyes are unique structures that serve a critical function, old age causes many eyesight problems.
The good news is that if you visit an optometrist regularly, you can avoid or treat a few common eye disorders. If you detect any significant changes in your vision, book an appointment with Dr. Iftikhar Chaudhry Hamilton for eye problems treatment.
Here are some common eye problems among the elderly:
1. Macular degeneration
Age-related macular degeneration (AMD) is the primary cause of blindness in the elderly. It progressively deteriorates clear, central vision, which is required for everyday activities like driving and reading. This condition affects many older citizens in the United States, and it helps to be proactive while dealing with it. A comprehensive eye checkup once a year will help detect any problems early and prevent them from worsening.
2. Cataracts
These are hazy patches in the eye lens. They are usually white and faded, and they obstruct light from entering the lens, causing vision impairment. Cataracts form gradually, with little discomfort or redness in the eye. When you discover symptoms of cataract formation, consult an eye care professional to determine the best treatment option for you.
3. Glaucoma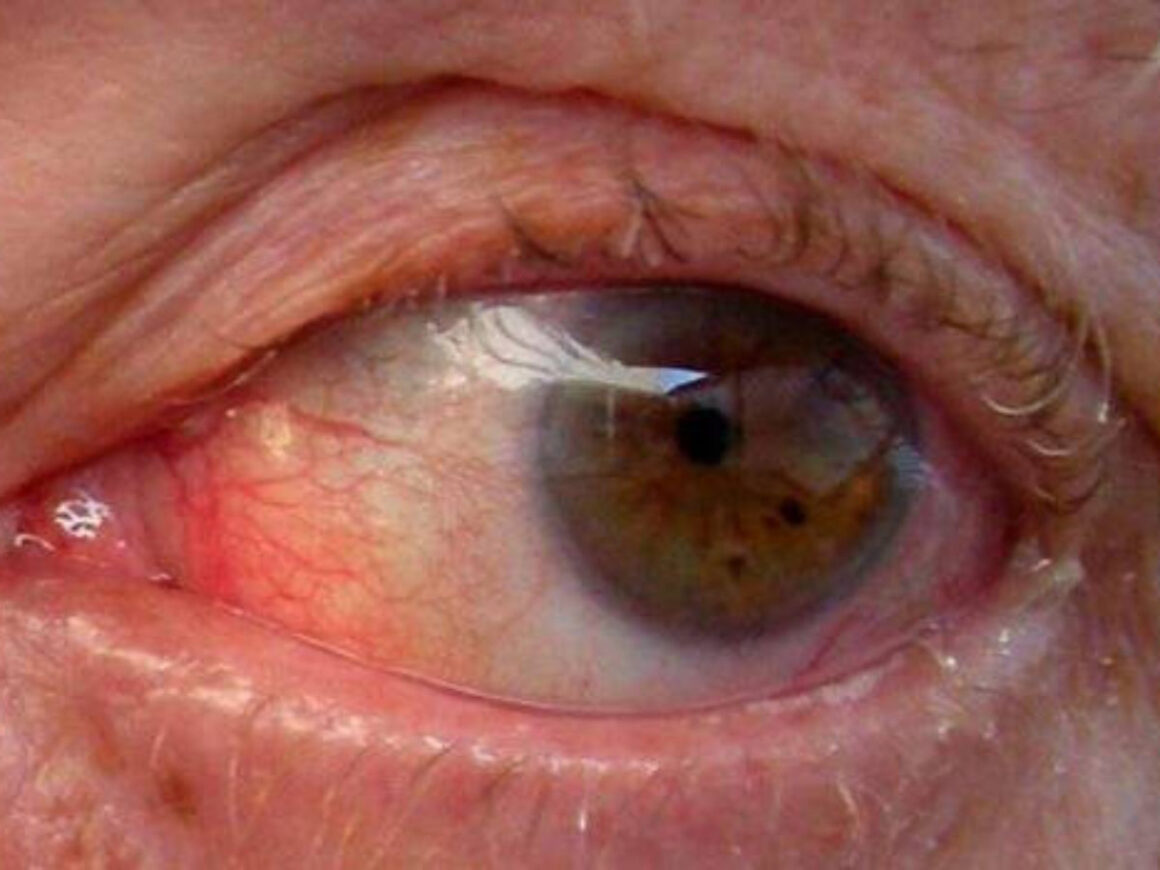 Glaucoma is a condition in which the pressure within the eye increases. This pressure, if not managed, may result in irreparable nerve damage to the optic nerve and retina. Vision loss and maybe blindness can result from this impairment. When the flow of aqueous humor, fluid in the eye, slows down or obstructs, pressure builds up.
The most typical treatment for glaucoma is a combination of oral medicine and eye drops that decrease swelling. If you have advanced glaucoma, an eye doctor may recommend treatment to drain some of the fluid buildup in the eyes.
4. Diabetic Retinopathy
Diabetic Retinopathy is a diabetic complication that arises when diabetic chemicals destroy blood vessels that nourish the retina. It might result in irreversible blindness if left misdiagnosed and untreated. Some common symptoms of diabetic retinopathy include blurred vision, floaters, blank patches in the center of the eye, and problems with night vision.
5. Dry eye syndrome
Healthy eyes naturally lubricate to flush bacteria, dander, dust, and other waste out. However, the eyes may eventually become unable to generate adequate moisture, resulting in dry eye syndrome. Eye drops, dietary adjustments, oral medicines, and good lid hygiene are frequently part of a multimodal treatment plan for dry eyes.
6. Presbyopia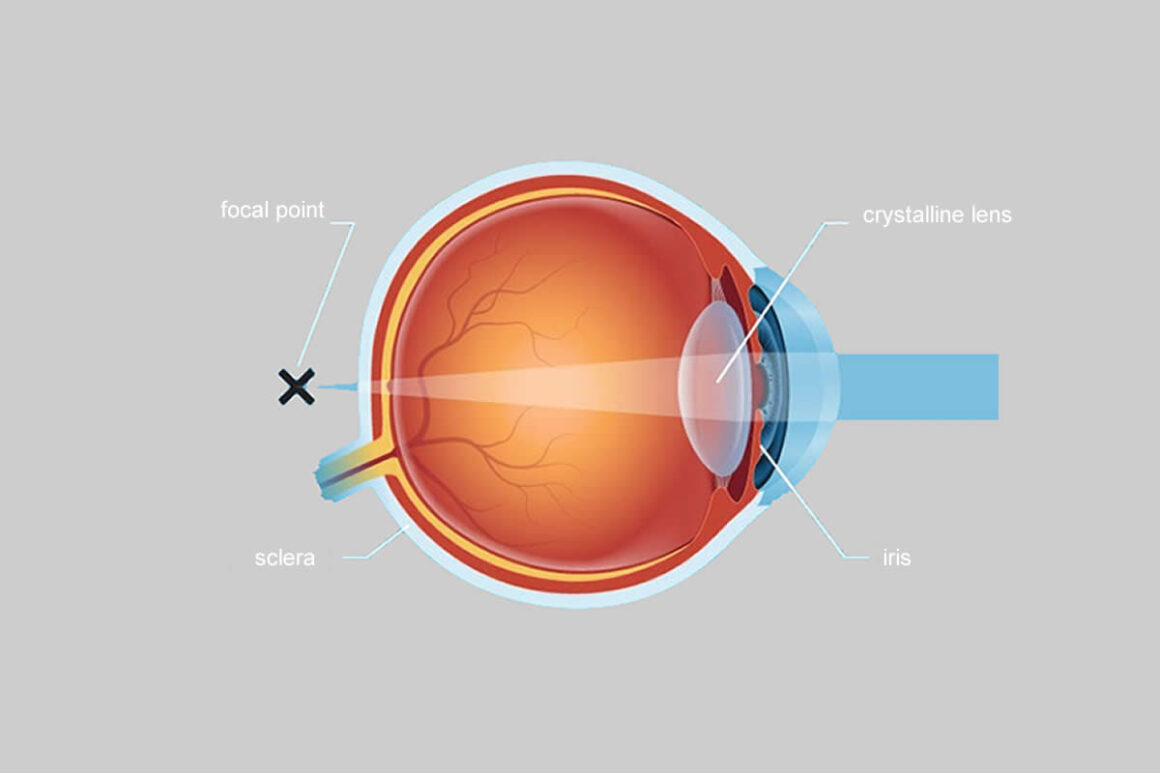 If you need to utilize readers, you have presbyopia. Presbyopia occurs when you cannot see close-up objects or read tiny text.
This eye issue develops gradually over time, so you may notice it worsens as you grow older. When attempting to read, people with presbyopia commonly hold items at arm's length or develop headaches when reading or performing chores that need close inspection.
As you get older, you have a high chance of developing eye problems. However, taking preventive measures like frequently exercising, eating a balanced diet, and visiting your eye doctor can help you avoid common age-related eye problems.
If you suffer from any age-related eye problem, book an appointment with IC Laser Eye Care for effective treatment.