If you're a realtor, you need to farm real estate. Now, that does not mean you should buy a farm and start raising livestock or growing crops. In this case, farming means you need to set up an area to farm leads or attract people who can use your real estate services.
So, how do you make this happen? How do you "cultivate" leads using this proven real estate marketing technique?
Make Real Estate Farming Postcards Part of Your Marketing Plan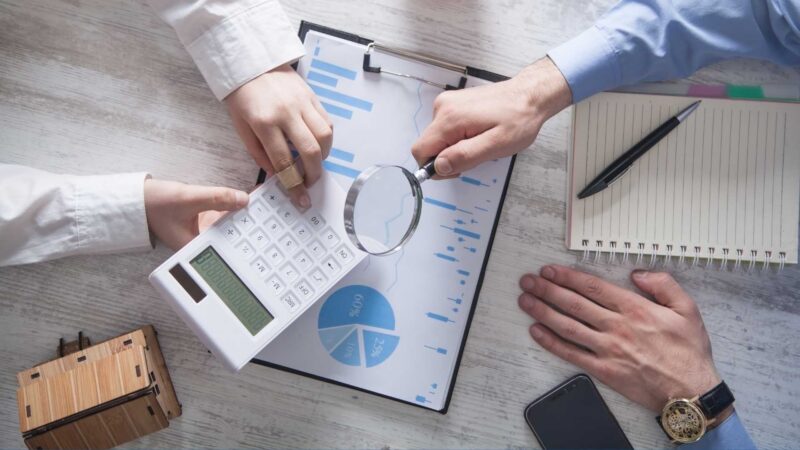 One of the best ways to do this is to use real estate postcards. You can access templates on the Internet that will help you create the perfect postcard for lead generation and interest.
The use of "postcards real estate farming" allows you to grow your business over time and list properties for ongoing commissions. To ensure real estate farming success, you need to think about who you want to reach.
Who are the people you want to be your buyers and sellers? Where, in your local area, do you want to concentrate? What is the turnover rate? These are some of the questions you need to ask.
Who Are Your Competitors?
To ensure a successful outcome, make sure the area is not saturated with other agents. Map out an area where you have less competition.
How to Use the Postcards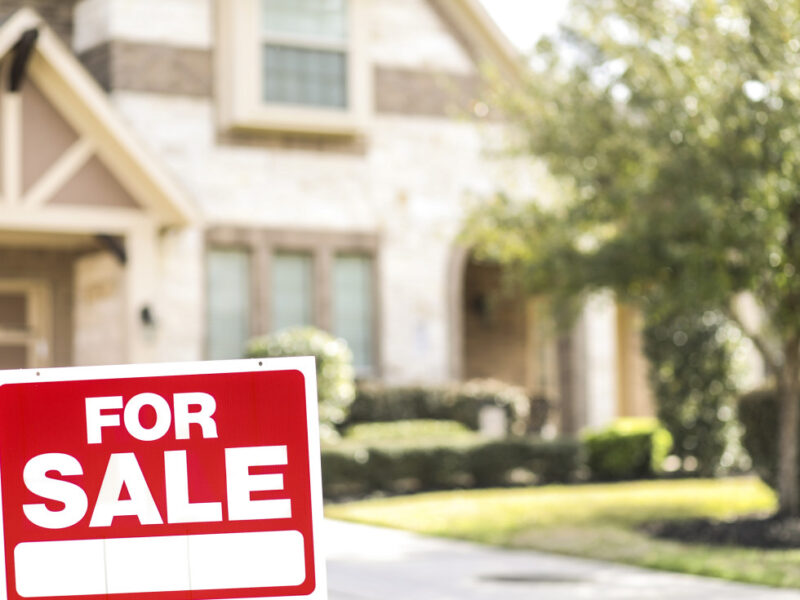 Use the postcards to share just-listed properties and properties under contract, or to announce open house events. You can also use the postcards for providing a real estate valuation. Also known as a comprehensive market analysis or CMA, this type of service gives homeowners an idea about their property's worth.
To impart this information, invite the recipient to visit your website online or scan a QR code on the card. You can also give them an idea of their home's worth by including the information (giving them a price range) on the mailer. A CMA postcard offers a great opportunity to build your brand and influence area homeowners to give you a call.
Even if people are not selling their properties now, they'll remember you when they decide to make the plunge. Just remember to include a professional headshot and all your contact details, including your email, URLs for your social media accounts, and web address.
A Decided Advantage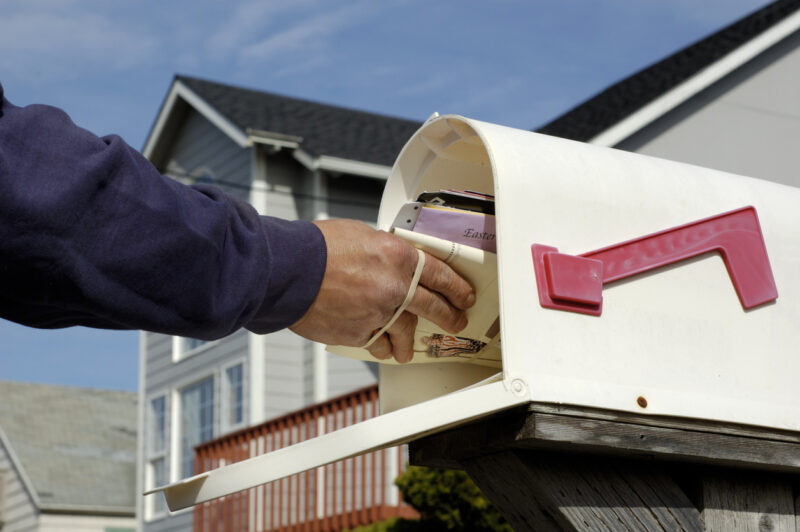 Using the postcards can support your online influence and your off-line marketing efforts simultaneously. To make the most of your time, it's better to send out postcards off a direct mail list versus using EDDM. EDDM stands for the USPS mail service, Every Door Direct Mail, which is much more expansive.
Therefore, if you want to reach specific buyers and sellers, it's better to create a niche mailing list. When compared to knocking or doors or cold-calling, sending out postcards has a decided advantage.
Sending Out Postcards – Why 6×9 Is the Ideal Size
When sending out postcards, the size of the postcard is also important. While a small 4×6 postcard may help you save money, it won't help you secure leads like a larger postcard. To spend money wisely and make your efforts count, choose a 6×9 postcard instead. It's big enough to gain notice and will allow you to include key contact details.
The Ideal Way to Generate Leads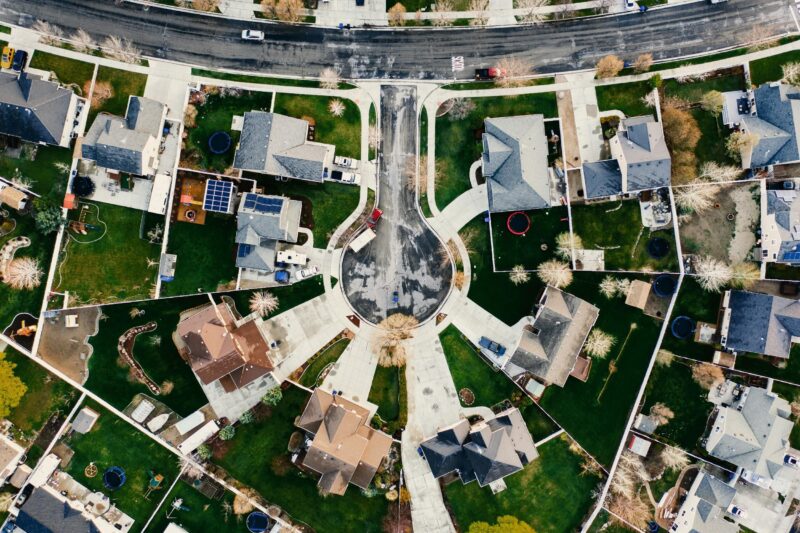 Farming real estate is the ideal way to generate leads and become a known realtor in your local community. Use this traditional and workable technique to increase your influence and make money listing and selling real estate.