You move your shoulders in almost every task you do. Shoulder injuries can lead to discomfort or hinder you from doing regular duties. These injuries can arise from accidents or repetitive actions like swimming, playing tennis, lifting weights, or playing baseball. Sometimes shoulder pain heals on its own depending on the injury present. In some cases, you may not know what is causing your shoulder pain. Upper Extremity Specialists can help diagnose and treat any problems leading to shoulder pain. The common shoulder injuries include:
Fracture
A fracture is a crack or breakage of your bone. It can happen when you fall or take a hard hit. The most common shoulder fractures involve your collarbone and humerus. You will experience too much pain, and you may bruise. When your collarbone breaks, your shoulder can sag, and you may have difficulties lifting your arm.
Cartilage tear
Cartilage tear injury occurs due to repetitive actions. It can also be hurt when you fall or anytime your shoulder absorbs a lot of force. Cartilage tear leads to pain when you reach over your head, and your shoulder may look weak. The shoulder can also feel like it is catching, locking, or grinding during motion.
Bursitis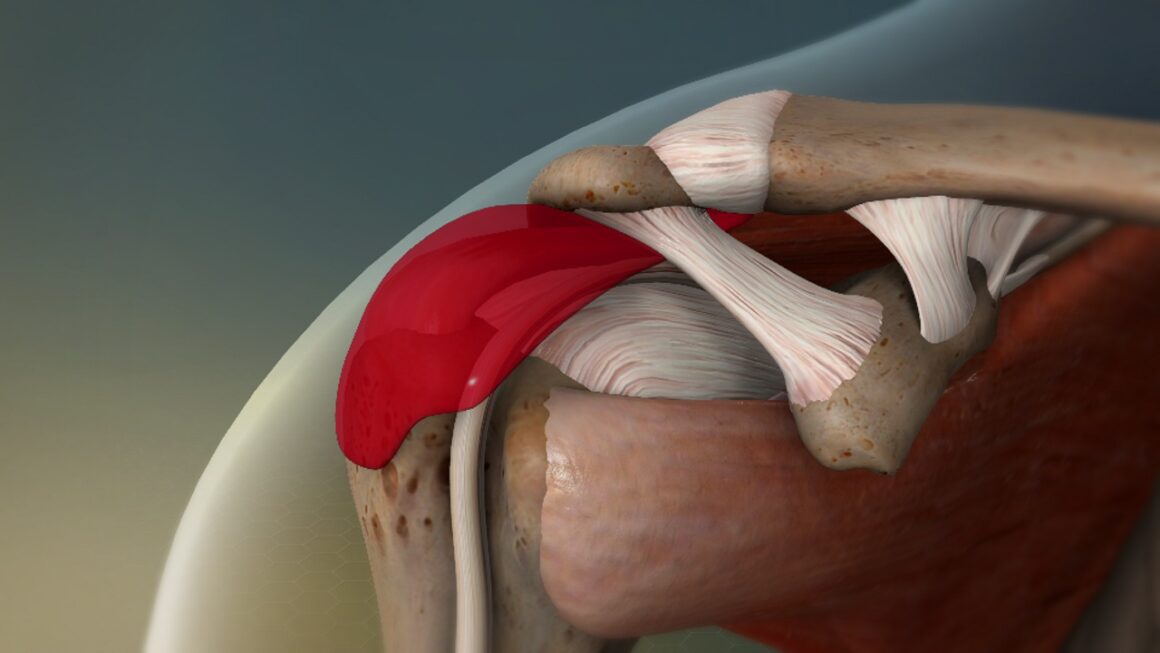 Bursitis is a condition that happens when your bursa swells up. Bursa is a fluid-filled sac that acts as a cushion between a bone and muscles, tendons, or skin. Bursitis can result from the repetitive motion of your shoulder. It can result from a fall or another injury. Bursitis leads to swelling and extreme pain, especially when you move your shoulder.
Osteoarthritis
Osteoarthritis, also known as degenerative joint disease, is the most common type of arthritis. It can affect any joint, including your shoulders. Osteoarthritis causes the cartilage between bones to break down, and they rub together, leading to shoulder pain and stiffness. Osteoarthritis is commonly related to aging or injury.
Tendinitis
Tendinitis is the swelling of a tendon. Tendons are flexible bands of tissues that connect muscles to bones, and they help muscles move your bones. Repetitive movements of your shoulder can lead to tendinitis. It will cause pain and soreness around the shoulder joint. Some sports like tennis, swimming, and jumping are the common causes of tendinitis in your shoulder.
Sprains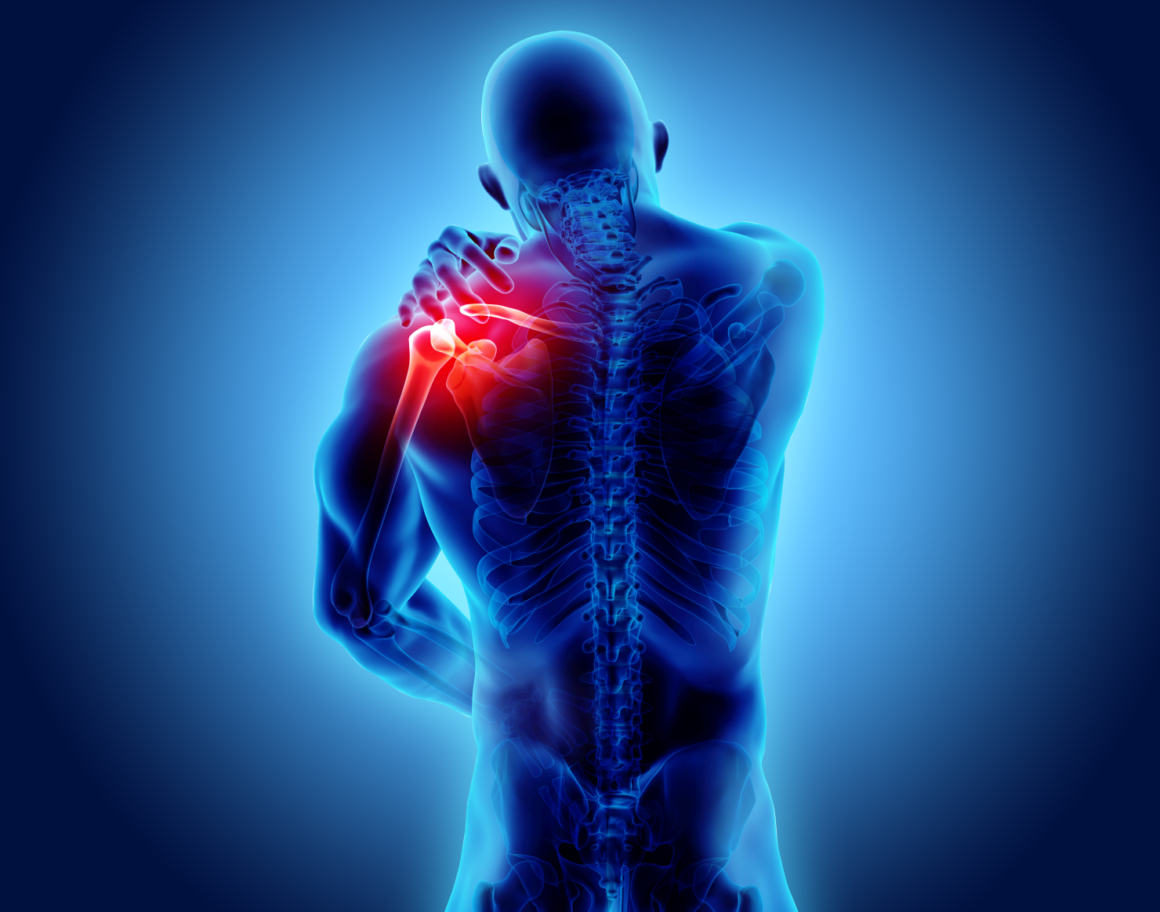 Sprains occur when ligaments are torn or stretched. Ligaments are tissues that connect bones at a joint. Sprains can be caused by falling, twisting, or getting hit. A sprain in your shoulder can lead to pain, swelling, bruising, and difficulties moving your joint. You can feel a pop or tear when the injury happens.
Strains
Strains happen when your muscles or tendons are torn or stretched. Twisting or pulling these tissues can lead to a strain. Strains can occur suddenly or develop gradually. Pain, muscle spasms, swelling, and trouble moving a muscle are the common symptoms you experience when you have shoulder strain. Shoulder strains mainly arise from sports.
Doctors can treat shoulder injuries using various techniques, including medications, physical therapies, and surgery in severe cases. Your doctor will treat your shoulder injury depending on the cause and severity of your symptoms. Schedule an appointment at Upper Extremity Specialists of Ortho 1 Medical Group for shoulder injury treatment to resume regular activities.